Ho Vinh Thinh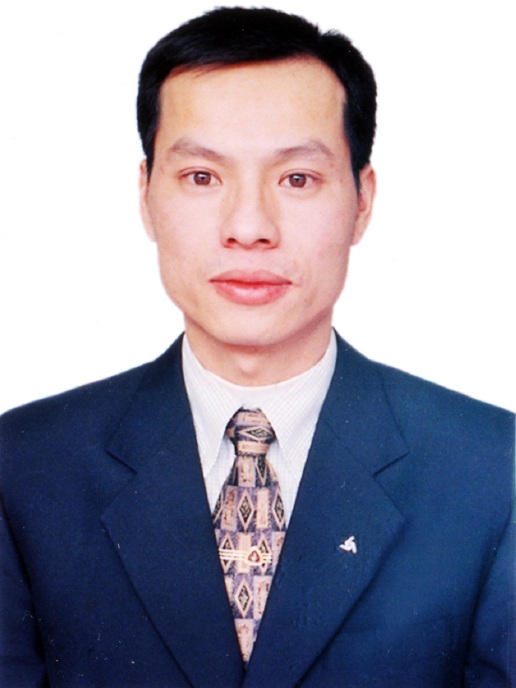 Mr. Ho Vinh Thinh is a registered patent attorney and also as a Senior Partner of Ageless IP Attorneys & Consultants, Hanoi, Vietnam.
Mr. Thinh's practice areas include all aspects of intellectual property law. Mr. Thinh is experienced in preparation and prosecution of patent, trademark, industrial design applications, providing advice and managing trademarks portfolios as well as litigation, both criminal and civil. His experiences also include drafting the specification, filing and prosecution of patent and advice clients on trade secret, unfair competition and anti-piracy program. Mr. Thinh has extensive experience in drafting, negotiation and registration of licensing and assignment agreement.
Prior to joining Ageless IP Attorneys & Consultants, Mr. Thinh was at an other IP Agent as an Executive Manager for 5 years. While at this firm, Mr. Thinh handled successfully thousands of patents, trademarks, industrial designs, copyrights cases including the opposition, appeal, trials and infringement actions.
Mr. Thinh received a Master of Laws degree in 2003 from the Hanoi National University, a Bachelor of Laws degree in May 1996 from the Hanoi Law University, a Bachelor of Arts degree in English in 1999 from the Hanoi Open University, and a Civil Engineering degree 2005 from Hanoi Civil Engineering University. He also completed the Training Course on Intellectual Property Law in 2001 in Japan, and a professional course in drafting patent specification for Patent Experts in 2006 to be held by the Japan Patent Office (JPO) in cooperation with Japan Institute Invention and Innovation (JIII) in Japan.
Mr. Thinh is fluent in Vietnamese, English and French.
Mr. Thinh is a member of INTA, APAA and AIPPI.
Mr. Thinh is admitted to practice before the NOIP and Court.