Nico Halle, Attorney at Law and Senior Managing Partner at The Nico Halle & Co. Law Firm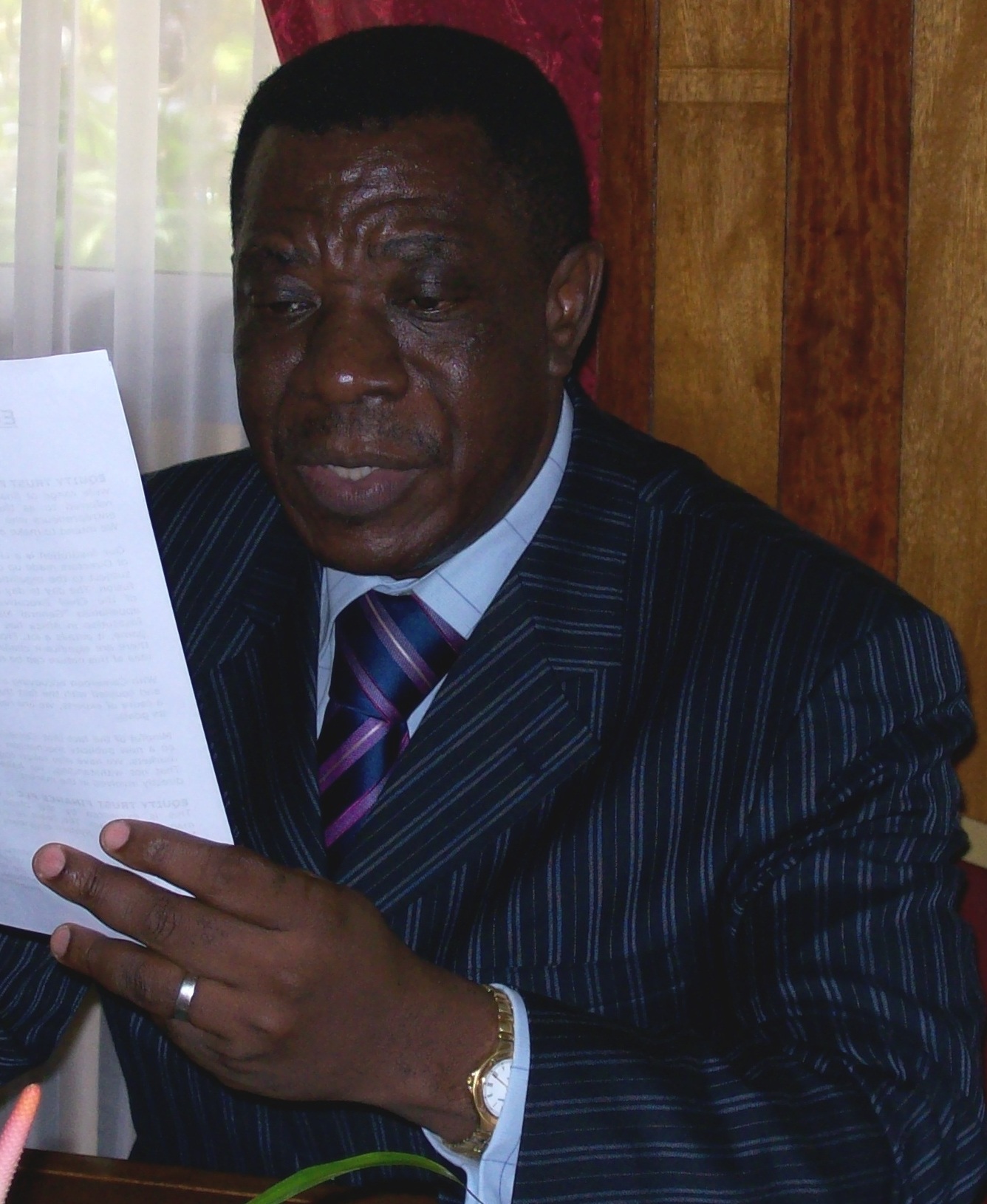 Mr. Nico Halle is Attorney at Law and Senior Managing Partner at The Nico Halle & Co. Law Firm.
The Nico Halle & Co. Law Firm with over 24 years of experience is a leading, respectable and reputed Law Firm in Cameroon, Africa and the World over. The Firm was established in 1986 and has an enviable list of well-trained Attorneys who have always given total satisfaction to both its National and foreign clients. Cameroon being a bi-jural State, our team of experts is versed in both English Law (Common Law) and French Law (Civil Law) which operate vis-à-vis our National Laws. With experts in these areas, we enjoy an unimpugned reputation throughout all of Central and West Africa.
The satisfaction of our clients remains our central primordial challenge. The springboard for our experience and success stems from playing influential roles in National and International Business Transactions, Banking, Sorting out complicated legal matters concerning Corporate and Project Finance, Intellectual Property Law, Telecommunication/Internet Law, Mining, Energy (Oil and Gas Transactions and Litigations), Taxation, Liquidation, Privatisation, etc. We offer quality, expeditious, diligent, cost-effective, efficient and professional services in the afore-cited areas and more, which services are unequalled and unrivalled.
Nico Halle & Co. Law Firm ranks amongst the top few Licensed Intellectual Property Attorneys (Mandataires Agréé) at the African Intellectual Property Organisation (OAPI).
Senior Managing Partner Mr. Nico Halle is a member of the OAPI Scientific Committee.